Life Escapes Adult Coloring Books
Life Escapes Grayscale Adult Coloring Books ebook store, the Digital Downloadable Printable Coloring Books for Adults website!
We are an online marketplace dedicated to providing adults with a wide variety of coloring books to choose from. Our mission is to provide a place where men and women can find a great selection of digital downloadable printable coloring books in an easy-to-use, stress-free environment.
We strive to create a unique and enjoyable shopping experience for our customers. We offer a variety of coloring books from our own talented artists and designers.
Our selection includes a wide range of themes and styles, from abstracts to people, nature to animals, and everything in between.
We hope you find something that sparks your creativity and helps you relax and unwind. Thank you for visiting our website, and happy coloring!
Our coloring books are available in PDF download right here on this site or our Etsy Shops.
What We Offer at Life Escapes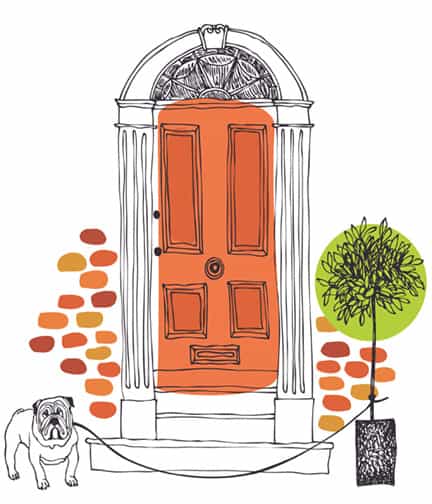 Life Escapes Digital eBook Shop
Get Life Escapes Adult Coloring Books PDF digital download with color guide. Or, choose the 10 page sampler pack instead. Either way, you will get a top quality product at a great price.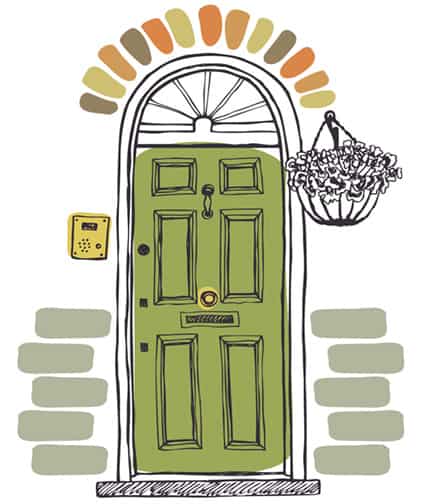 Life Escapes Single Pages and More
Get single coloring pages, original, never before published coloring pages for adults and kids, deals, sales and specials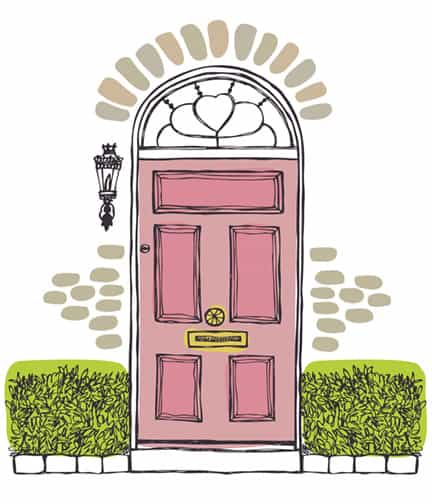 Other Coloring Products
Life Escapes focus is on Adult Coloring Books but we also create an array of other coloring products such as greeting cards recipe cards, journals, gift tags and so much more. Come have a look…more coming soon.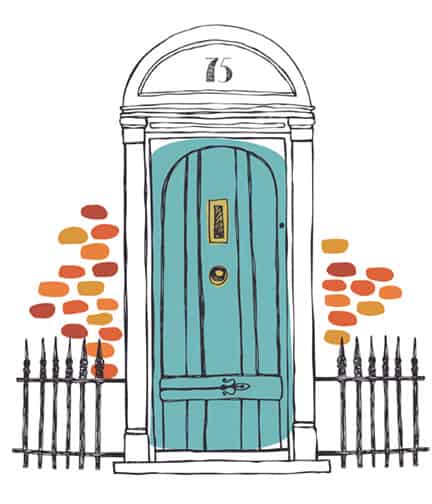 Sneak Peek
We offer flip-through videos of all Life Escapes Adult Coloring Books so you can see what is inside before you buy the book.
Discover All Your Favorite Coloring Book Themes In One Place
"I think it's a wonderful opportunity to discover Amazing Books and i really like what I've seen, Thank You so much for sharing your Talent and more I do Grayscale illustrations more I love doing them."
"Beautiful books with stunning pictures. Wide variety for everyone."
"I recieved the mandala fun adult coloring book and i ABSOLUTELY LOVE IT. its been a long time since i have colored and it sure beats kids coloring books. GREAT JOB ON CREATING THIS BOOK!!!"
Life Escapes Top Grayscale Designers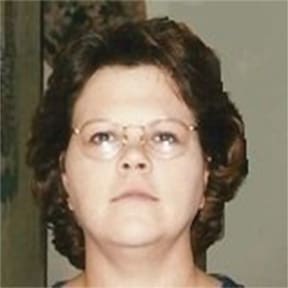 Kimberly Hawthorne
Owner/Grayscale Designer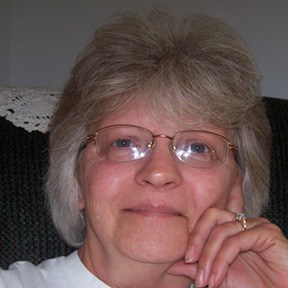 Susan Mowery
Grayscale Designer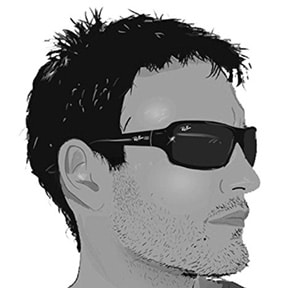 Timothy Parks
Grayscale Designer