ADULT COLORING BOOKS FROM LIFE ESCAPES
Free coloring page from our coloring books. Get new grayscale coloring pages every week from upcoming and recently published adult coloring books. You can get one free coloring page from every coloring book on this site. Bonus free coloring pages on our Facebook page.
Free Coloring Pages – New One Every Week
Our Featured Coloring Book Coming Soon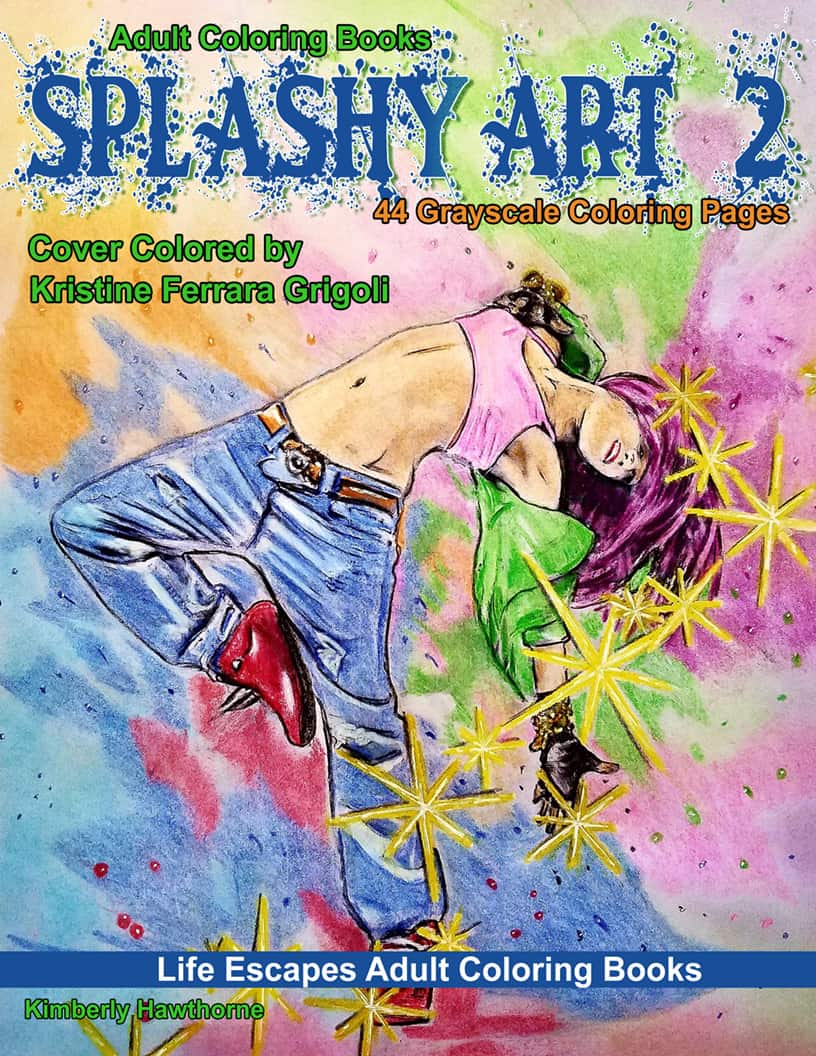 Drag and drop your finished/colored image into our contact form or email your finished/colored image to life.escapes.series@gmail.com. We will send you a coupon code to get the digital download version of any book for 50% off.
If you share these free coloring pages online, please link back to this site.
More Free Coloring Book Pages