ADULT COLORING BOOKS FROM LIFE ESCAPES
Halloween Fun Grayscale Coloring Book for Adults and Kids
42 Halloween Fun Coloring Pages designed with a combination of one or more style; traditional black and white outline, grayscale, realistic, creative, abstract or hand drawn by Kimberly Hawthorne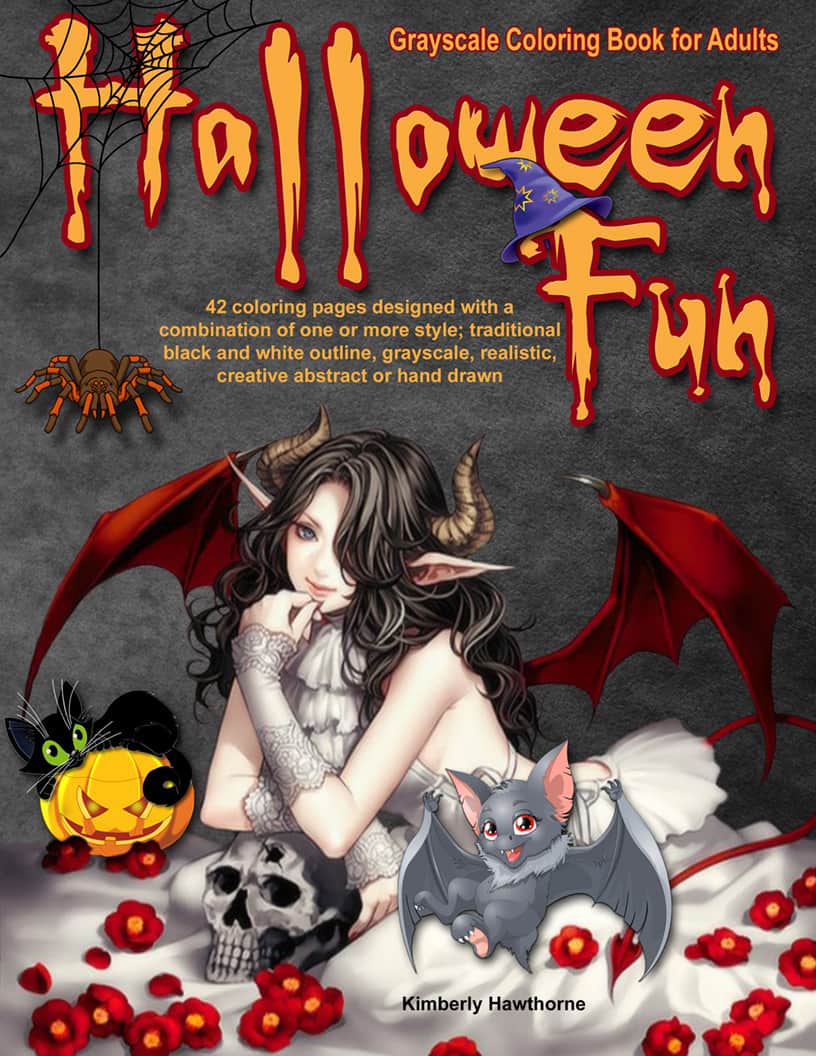 Guaranteed Safe Ordering of Our Digital Downloads is Done Through Ecwids Shopping Cart & PayPals Payment Gateway. We DO NOT collect or store any personal information on this site.
Get Book in Print on Amazon


"Great little halloween coloring book! Highly recommend this book!!"
Maddy

"I am really more than satisfied with this book"
Zumadays

"Awesome pics for someone who loves halloween"
Stan K.
Halloween Fun Color Guide
Colored Pages from Customers