ADULT COLORING BOOKS FROM LIFE ESCAPES
Old Wild West Remnants of the Past
A Grayscale Coloring Book for Men Featuring Ghost Towns, Cowboys, Rodeos, Vintage Wagons, Farming Tools… by Helen Spencer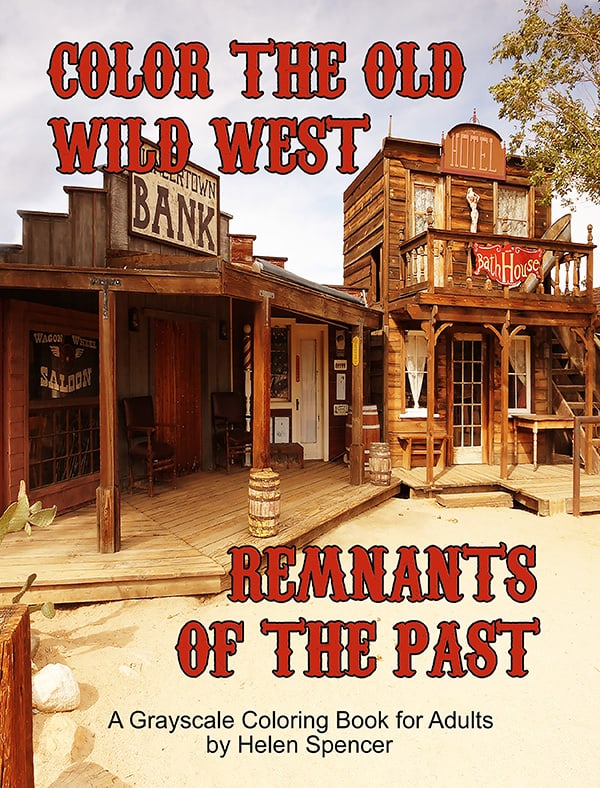 Guaranteed Safe Ordering of Our Digital Downloads is Done Through Ecwids Shopping Cart & PayPals Payment Gateway. We DO NOT collect or store any personal information on this site.
Get Book in Print on Amazon

"THIS IS THE FIRST GREY SCALE BOOK SHE HAS USED AND SHE HAS ENJOYED IT!