Country Living Coloring Book for Adults Digital Download
hscl2017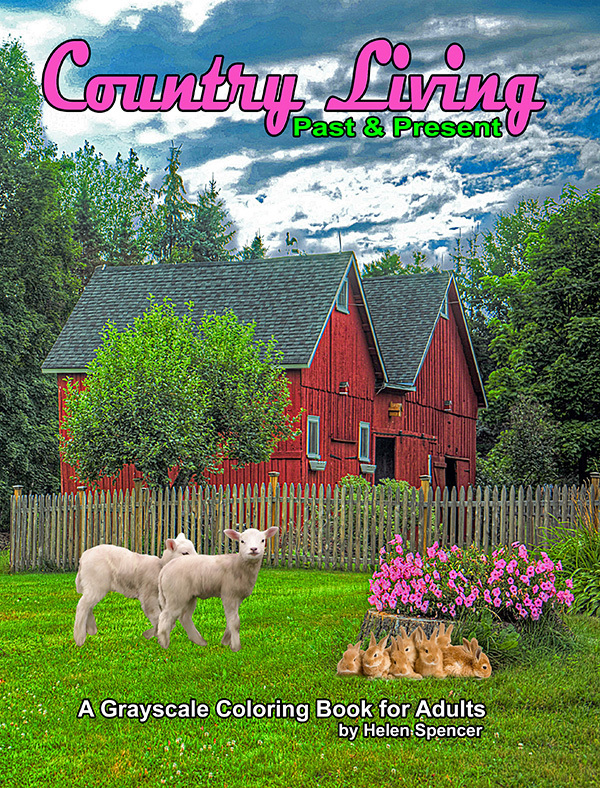 Country Living Past & Present: A Grayscale Coloring Book for Adults

49 Country scenes from the past and present of farms, country homes, country life style, vintage country people and places to give you a nice variety of pages to color.

THIS IS A GRAYSCALE ADULT COLORING BOOK. Grayscale is very different than standard coloring books. It is designed for people who want to create realistic colored images. We have included coloring tips and instructions in the back of the book for beginning grayscale colorists.

We have used vintage photos, images of old paintings and digital images (all public domain) and painstakingly turned them into beautiful grayscale images for you to color. We did our best to retouch images before using them but, In the instances where old photos and painting were used, cracks and scratches may show up in the images but you can just color right over them without an issue.